Outstanding projects
Outstanding Project - Binh Duong Administration Center
Investor: Binh Duong People's Committee
Investor: Investment and Industrial Development Corporation (BECAMEX IDC CORP).
Total Investment: 1.400.000.000.000 VND
Architecture Company: CPG Vietnam Limited (branch of CPG SINGAPORE)
Constructor: Binh Duong Construction & Civil Engineering Joint Stock Company
Supervisor & Consultant: Apave Vietnam & South-East Asia Limited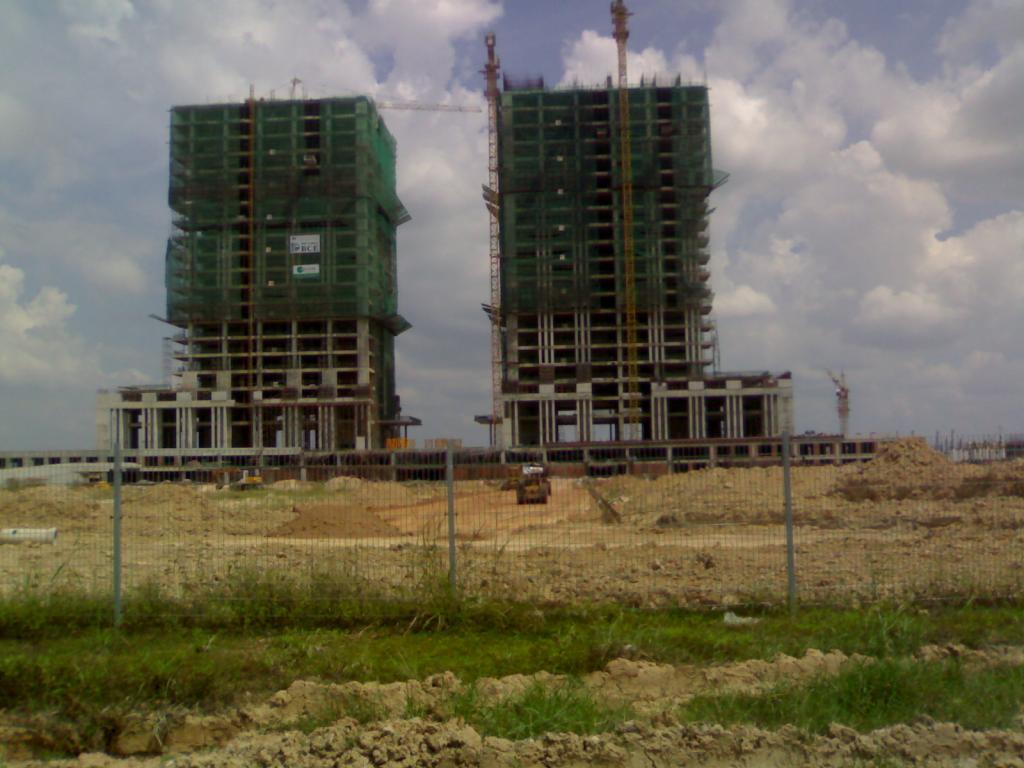 'Binh Duong Administration Center - Work in process'
The Binh Duong Aministration Center has a twin tower, 2 storey garages, 20 floors and a helipad. The center will arrange for nearly 60 agencies, organizations, Communist Party unit, political organization, the State management agencies, departments, and State administrative unit which belong to department.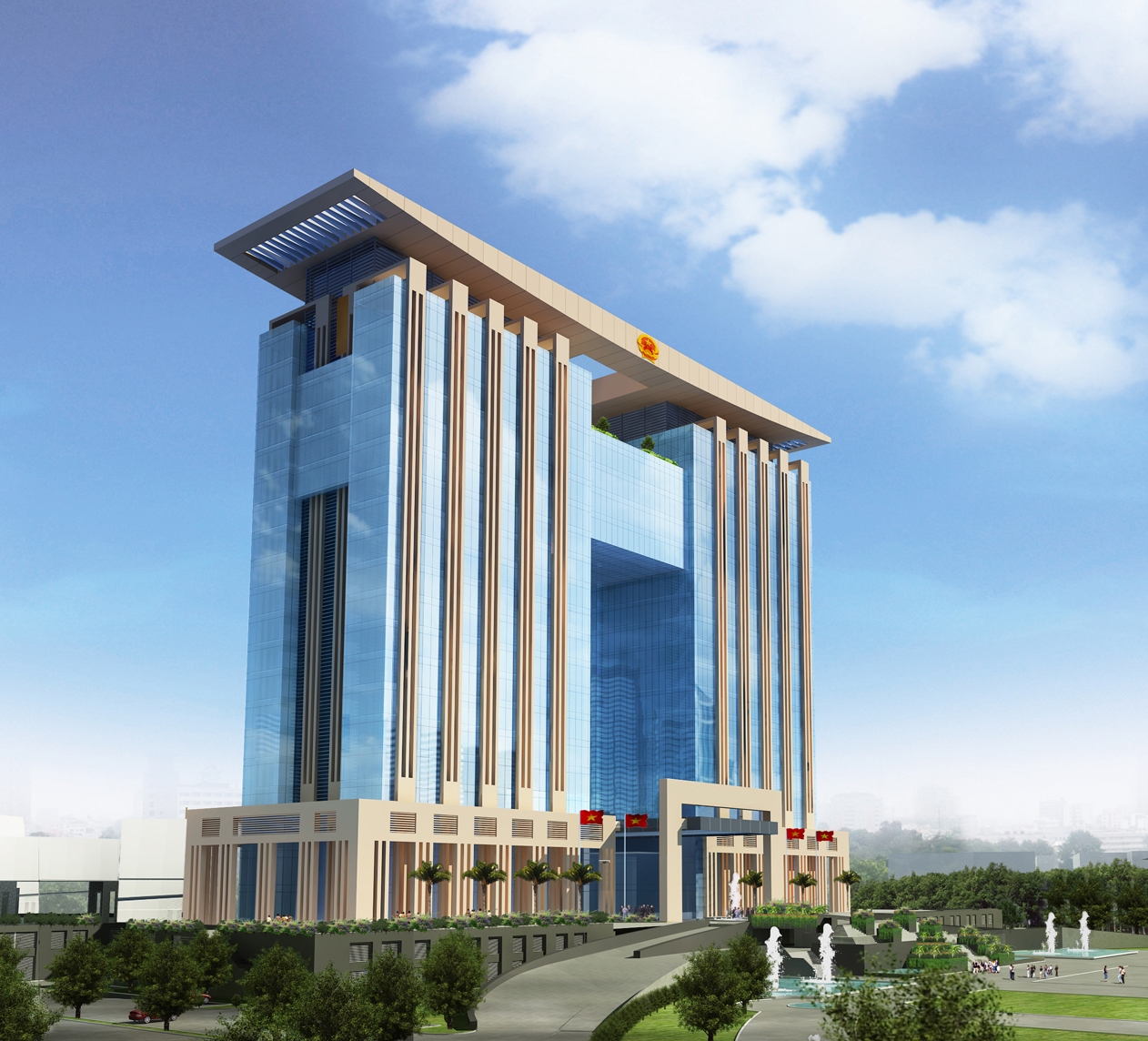 'Overview of Binh Duong Administration Center'
---
Relative posts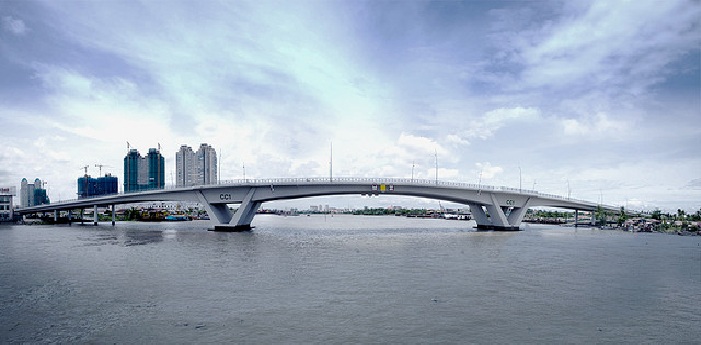 Out Standing Project - Thu Thiem Bridge
Thu Thiem Bridge is a bridge connecting the two banks of the Saigon River which belongs to District 2 and Binh Thanh District of Ho Chi Minh City. The bridge has a length of 1.250m with the main bridge has 5 spans, 6 lanes.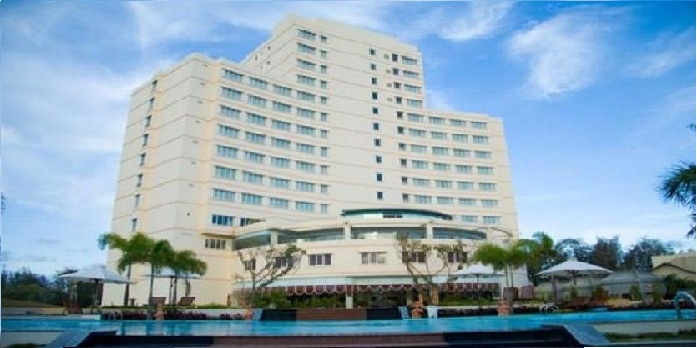 Outstanding Project - Park Diamond Hotel – Phan Thiet
Park Diamond Hotel is one a biggest hotel in Phan Thiet city with 14 floors which includes 168 rooms and service rooms like Spa, Massage, steam bath, sauna.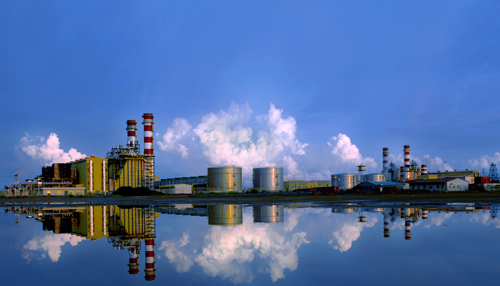 Outstanding Project - Engineering - Electricity Ca Mau
Project Engineering - Electricity Ca Mau is one of the 3 big economic projects in the period from 2000 to 2005 in Vietnam (the other 2 projects are Son La Hydroelectric and Dung Quat Refineries).
Office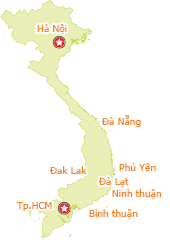 Viet Australia Auditing Ltd (VAAL) is an independent auditing firm, established in Socialist Republic of Vietnam
---
Legislation
Detailed all of the changes in Circular 200
View more