Outstanding projects
Outstanding Project - Bac Lieu Wind Power
Investor: Cong Ly Construction - Commercial and Tourism Limited
Total Investment: ~

5.000.000

.000.000 VND
Architecture Company: Waterway Engineering Consultant Joint Stock Company

(TEDI WECCO)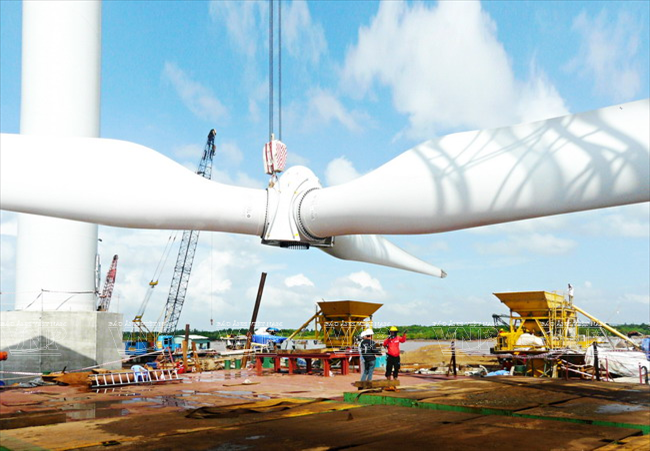 'Work in process'
Bac Lieu Wind Power Project is power factory construction project which use wind energy at Vinh Trach Dong Ward, Bac Lieu city, Bac Lieu province.

The project divide into 2 phases and expect that after finish, there will

62 wind turbines with a total capicity of 99 MW and

the yearly produced electric will be about 320 million kWh

.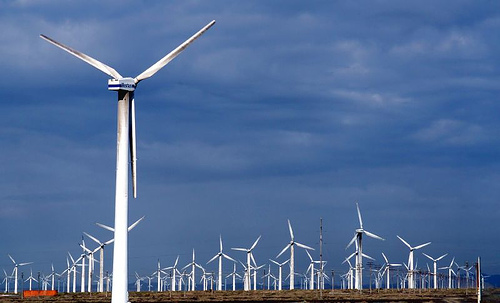 'Project's overview'
---
Relative posts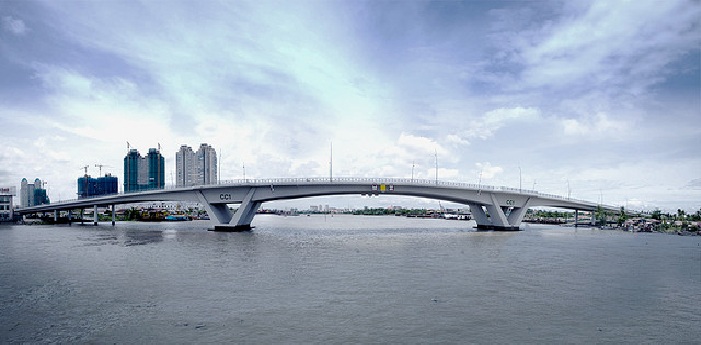 Out Standing Project - Thu Thiem Bridge
Thu Thiem Bridge is a bridge connecting the two banks of the Saigon River which belongs to District 2 and Binh Thanh District of Ho Chi Minh City. The bridge has a length of 1.250m with the main bridge has 5 spans, 6 lanes.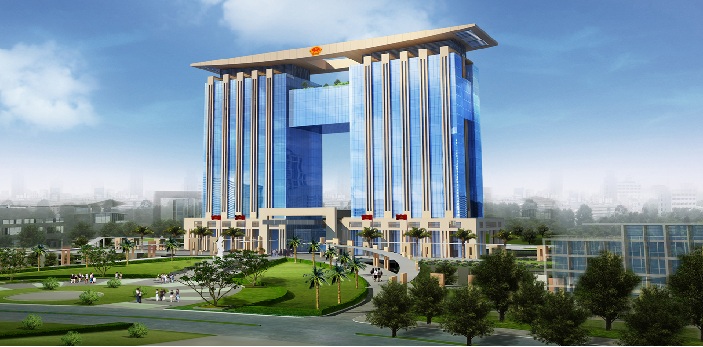 Outstanding Project - Binh Duong Administration Center
Binh Duong Administration Center ha as twin tower, 2 storey garages, 20 floors and a heliport.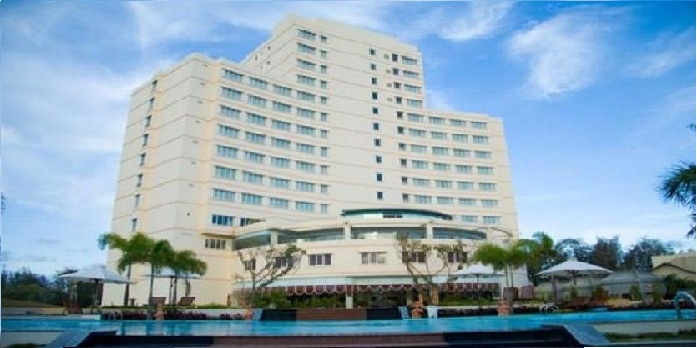 Outstanding Project - Park Diamond Hotel – Phan Thiet
Park Diamond Hotel is one a biggest hotel in Phan Thiet city with 14 floors which includes 168 rooms and service rooms like Spa, Massage, steam bath, sauna.
Office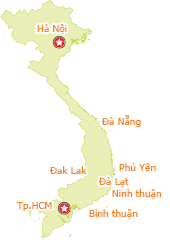 Viet Australia Auditing Ltd (VAAL) is an independent auditing firm, established in Socialist Republic of Vietnam
---
Legislation
Detailed all of the changes in Circular 200
View more